In 2016, Shannon Nevin started Walk 'n' Talk For Life in Manly, NSW, with the goal of combatting depression by connecting communities. Over 35 Australian communities have since participated, with 10,000 people proudly wearing our sunny yellow shirts.
Loneliness affects one in four Australian adults, while 8.6 lives are lost daily to suicide, and 10% of the population suffers from depression. Walk 'n' Talk For Life holds walks and facilitates conversations to unite people, offering hope and support, aiming to rewrite the mental health story nationwide. Join us, step by step, in creating a future where no one suffers alone.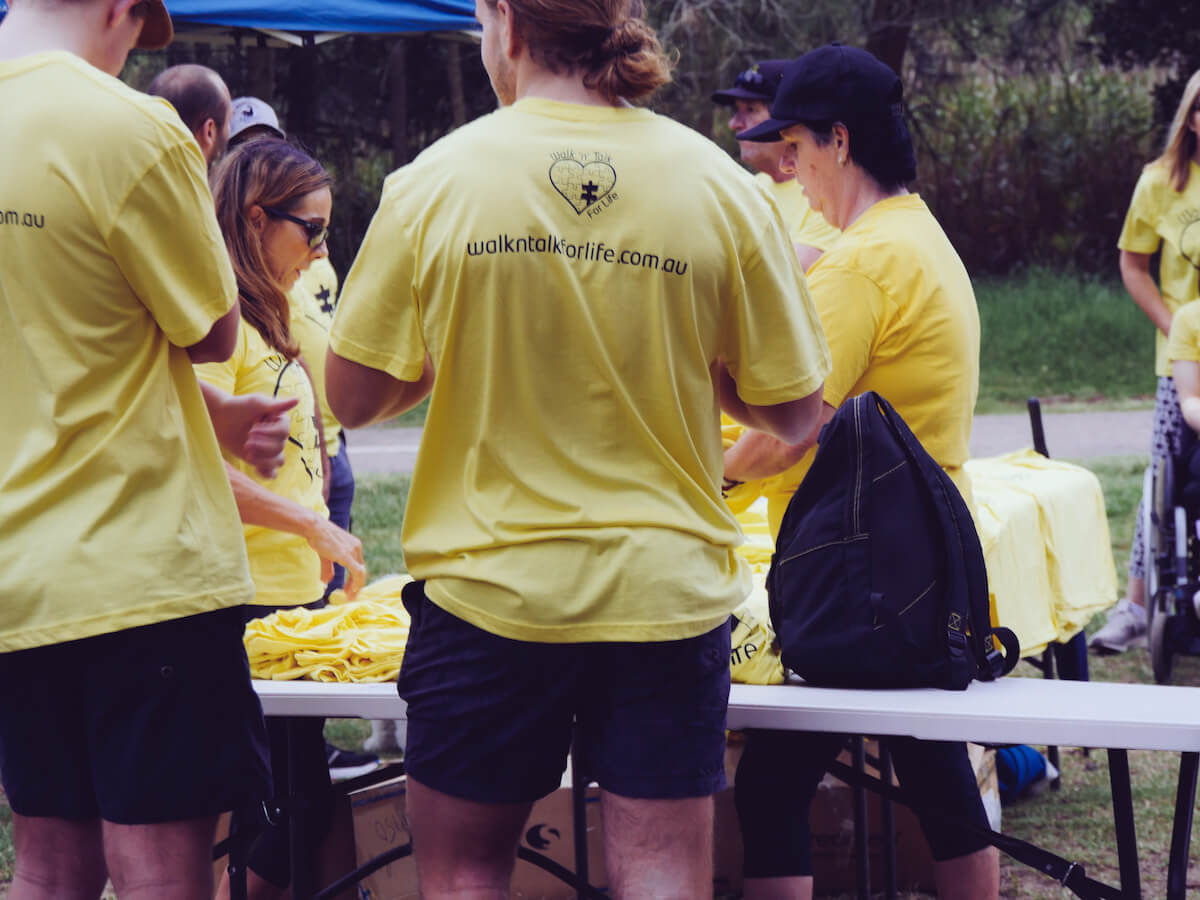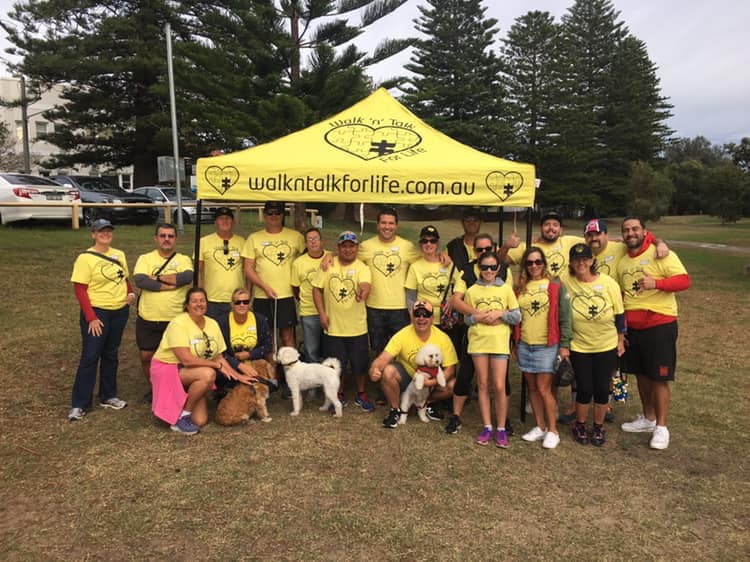 As the sun sets on each walk, the impact of Walk 'n' Talk For Life continues reverberating across the nation. We have become a lifeline for many, a ray of light piercing through the darkness of loneliness or depression. Every step reminds us that we are connected and that we can create a future where everyone can find support when they need it
So, whether you're in the bustling streets of Sydney, a small coastal town, a bushy suburban suburb or deep in the outback, keep an eye out for our vibrant yellow shirts.
Walk 'n' Talk For Life is on a mission, and we invite you to join us to walk together, talk together, and rewrite the narrative to break the stigma surrounding mental health, one step at a time.
Our mission is to UNITE + WALK + THRIVE!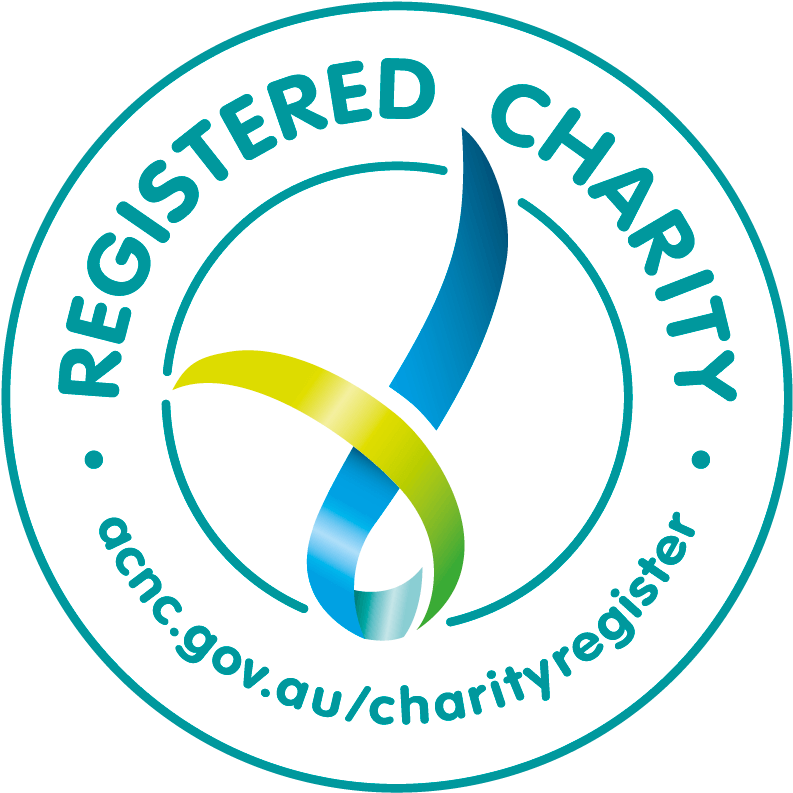 This means that your donations are fully tax-deductible!
So you can give more, and we can help support more people, communities, and organisations that can assist them through tough times.
We are extremely grateful to everyone who supports our mission.
DONATE NOW to claim a deduction before June 30.