Everyone needs some help from time to time. Reach out to these organisations if you need help. If you're in danger, call 000.
If you want to join one of our Walk 'n' Talk For Life walking groups, check out our locations to find one nearest to you.
If you would like to start a group of your own, we'd love to talk. Get in touch by filling out the form below.
Subscribe to our newsletter at the bottom of this page for updates and events.
If you need extra support, please contact any of the organisations listed here. There are many people willing to lend a helping hand to get you back on your feet. 
We'd love to hear from you.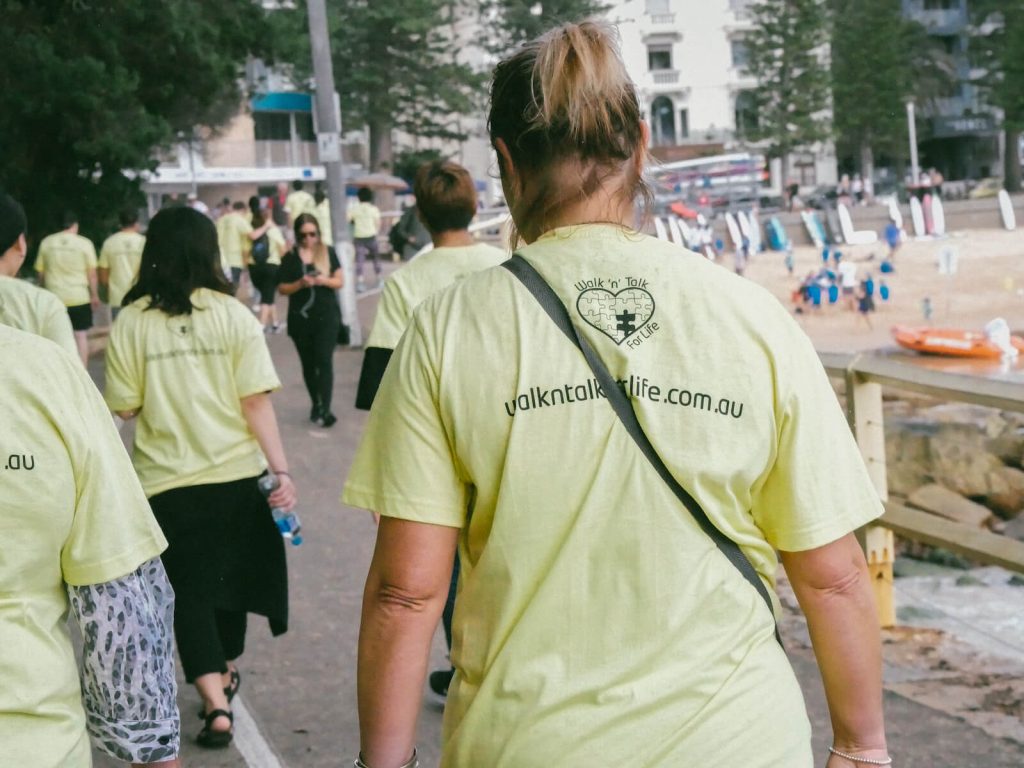 Walk 'n' Talk For Life Foundation Ltd
PO Box 398 
Thirroul NSW 2515 
Phone: 0411 043 967